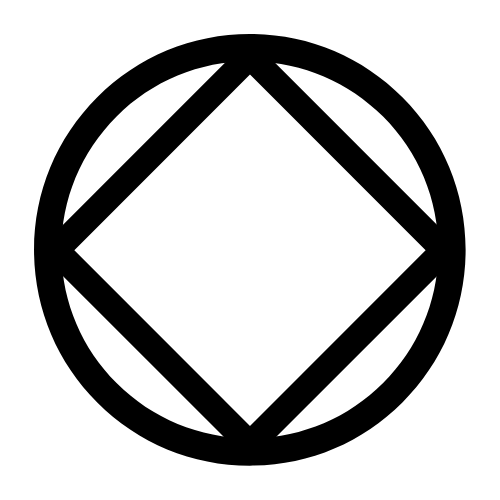 PENN-OHIO AREA
OF NARCOTICS ANONYMOUS (POANA)
NARCOTICS ANONYMOUS IN MERCER COUNTY, PA.
Welcome to the Penn-Ohio Area of Narcotics Anonymous (POANA)!
We have Narcotics Anonymous Meetings in Mercer County, Pennsylvania.
Join us at a meeting! The only requirement for membership is a desire to stop using!
MAIL
Penn-Ohio Area of Narcotics Anonymous
POANA
PO Box 9
Farrell PA 16121
ASC
1st Sunday @ 6:00 PM
Wheatland-Farrell United Methodist Church
75 Mercer Avenue
Wheatland, PA 16121
Learn more about Narcotics Anonymous through our Literature. Check out NWPANA.org/LIT.
Check out online Narcotics Anonymous meetings worldwide at Virtual-NA.org.